Keep your focus where it needs to be, knowing that we've got your back.
We do more than handle your legal transactions – we help you do business.
What's the greatest compliment a law firm can receive? It's not that its clients regularly refer business to the firm – although that does happen to us a lot and it's nice when it happens.
No, the greatest compliment a law firm can receive is when its clients' opponents call them and ask for representation on subsequent projects – and we're proud to say that happens too. That says a lot about not just our reputation, but about our results.
Feel free to contact us at 1-650-851-7000 or complete our contact form. If you use the form, we'll do our best to respond within one business day.
We attract this new and referral business because we understand the issues facing both Silicon Valley and the global technology industry. Our legal experience helps us understand the transactional and contractual issues. Our technology experience helps us understand the intellectual property issues. And our business experience helps us understand our clients' underlying needs, down to the most esoteric nuance.
Featured Insights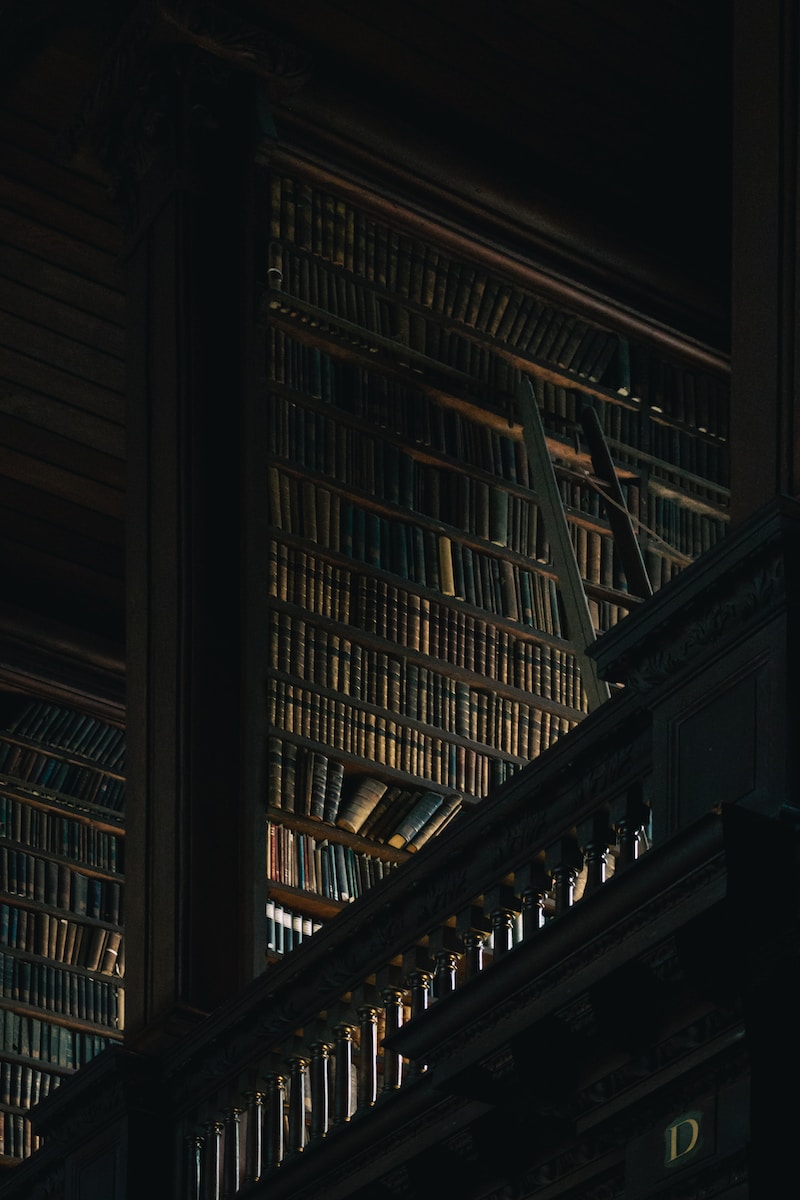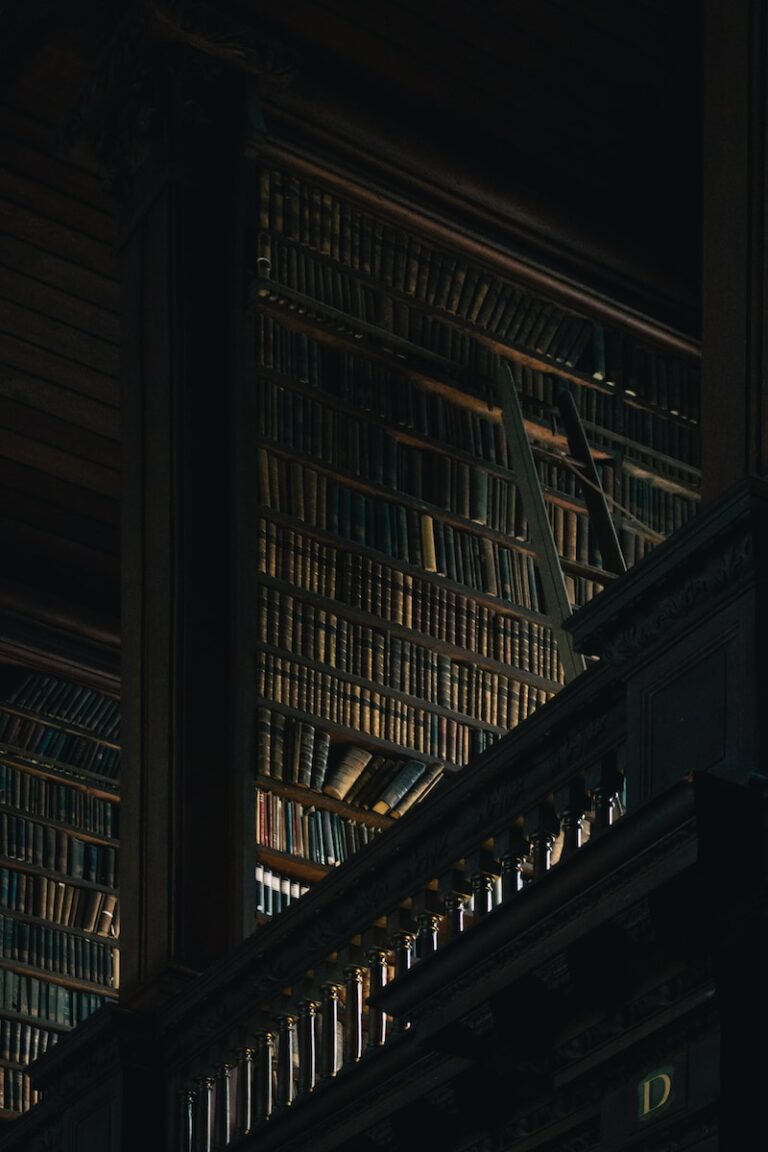 If your website includes any browsewrap, sign-in wrap, or even clickwrap agreements, you must ensure that it is designed in a way that clearly and prominently displays simplified terms of use or any associated hyperlinks to terms to which the…
Representative Clients