Kelli Nishimori
Associate Attorney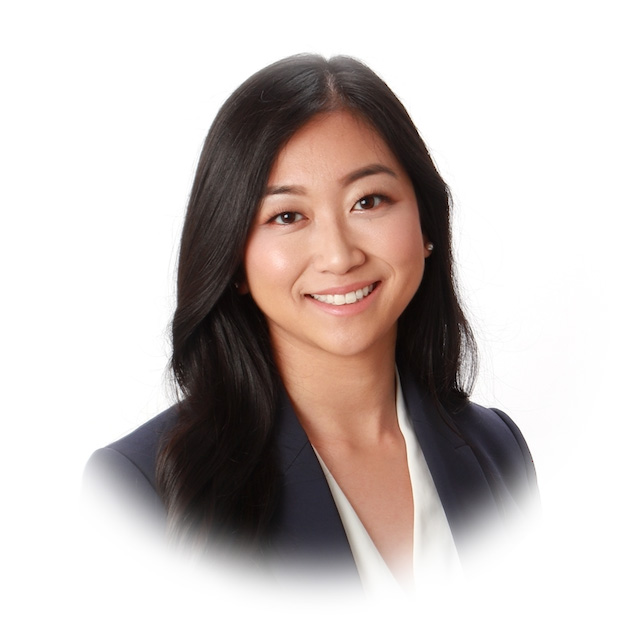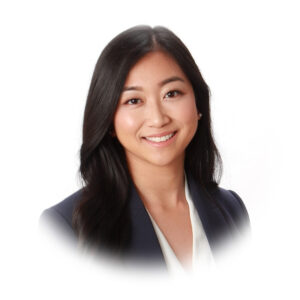 Kelli's practice covers corporate and technology transactions, technology licensing, intellectual property protection, data privacy, and commercial contracts. She is a Certified Information Privacy Professional (CIPP/US) and advises clients on issues relating to state and federal data protection laws, including the California Consumer Privacy Act (CCPA) as amended by the California Privacy Rights Act (CPRA). Kelli assists clients by drafting and providing counsel on a wide range of agreements, including nondisclosure agreements, master service agreements, online terms and conditions, and subscription agreements for SaaS companies.
Kelli has a Bachelor of Arts in psychology from the University of California Los Angeles. She graduated from Santa Clara University School of Law in 2019, where she earned the High Tech Law Certificate with a specialization in corporate law. Before joining QWCooper, Kelli practiced business litigation and family law. She is a member of the Santa Clara County Bar Association and Asian Pacific American Bar Association of Silicon Valley.
Kelli enjoys seeing new places around the world and hiking with her dog.