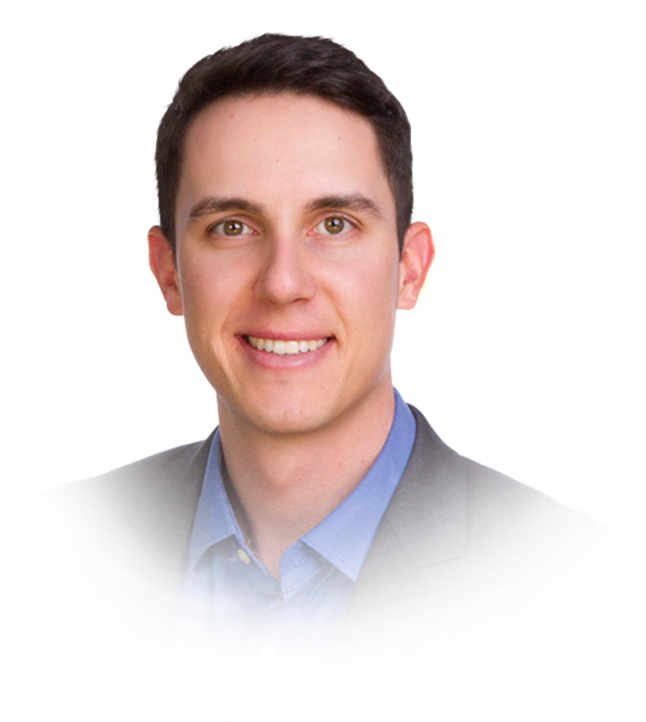 A Bay Area native, Blayne has worked at QWCooper since 2015. He represents leading software and technology companies on a variety of legal matters including technology licensing, intellectual property development, general corporate issues, and day-to-day commercial and technology transaction agreements. He serves clients in the software, SaaS, mobile, wearable, media services, and health and fitness industries.
Prior to joining QWCooper, Blayne was awarded the Intellectual Property Fellowship at Santa Clara University School of Law, where he earned his degree in 2014. He worked in the contracts group at Lam Research Corporation while earning his degree. He also spent a semester as a legal intern for the San Jose Sharks. After law school, he worked as a Legal Fellow for the Wikimedia Foundation, home of one of the most popular websites in the world, Wikipedia.
Blayne earned a BS in Mechanical Engineering from UCLA and worked as an engineer in a design firm prior to getting his law degree.
He spends his free time following San Francisco sports teams, and this year will be finally pulling the trigger on entering the NCGA Weekend Net Tour amateur golf tournaments.